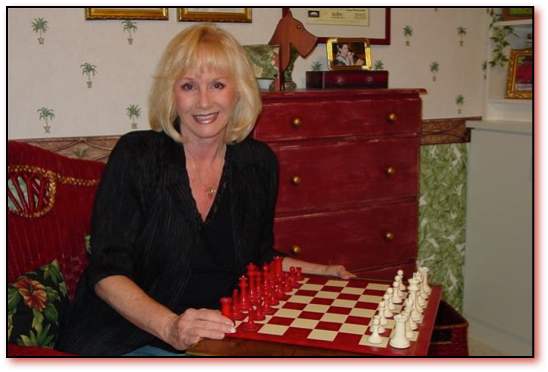 Long time fan of JDM she has been part of Green Flash Salvage since its start in 1996 after the 6th JDM Conference.  From time to time she sends things to me, and this one is special:
"Don't know if I ever told you the story of what JDM wrote inside a collection of five McGee books I sent to him for his signature.  On my list of things to do, I wanted to write what the inscription meant and put it in the book so that anyone looking at it sometime in the future would know.    
In 1986, when Clay S. Turville was about nine years old, our neighbor in Clermont, FL, was elected as Mayor of Clermont.  He lived behind us and Clay and I were standing outside in the backyard talking to him about his election.  I mentioned that some good reading for a newly elected mayor in Florida would be A Flash of Green by John D. MacDonald as it pertained to the constant struggle in Florida to protect its fragile environment and the novel took place in a small Florida town such as Clermont.  The newly elected Mayor said, "If I read that book, it will be the first book I've ever read." 
 Clay and I were astounded to say the least.  Clay replied to the new Mayor, "Well Bob, I've got The Velveteen Rabbit at home, and I'll start you out on that!"  
I wrote this story in a letter to John D. MacDonald when I sent him the bound collection of five Travis McGee mysteries I had received as a gift.  I wanted JDM to sign the book and return it to me.  When JDM returned the signed book, he had written the following inside the cover; 
"To Karen Turville, Best regards to you and your family.  I am hard at work on The Velveteen Mayor.  Cordially John D. MacDonald 22 April '86."
Karen's part in JDM election to the Florida Hall of  Fame.