The room in the Point Crist home where he began the Travis McGee series. It was at the top of a circular staircase near the rear of the main rooms.
 GENERAL: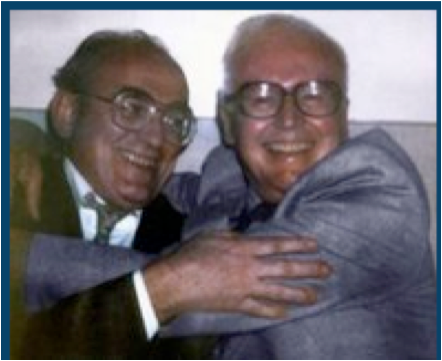 Donald Westlake and JDM...two giants of writing...
JDM and Jack Lord of "Hawaii Five-0" fame.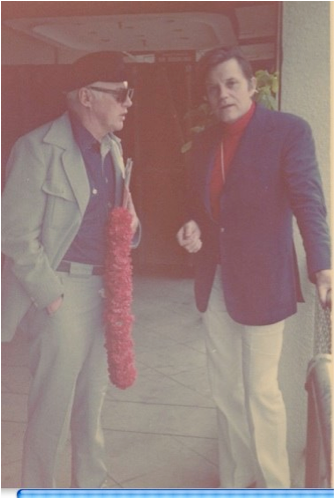 below:  John D. and his brother-in-law, Bill Robinson, who was in charge of a consortium of companies building the airfield at Plattsburgh, N.Y. in 1955.
A Christmas card from John and Dorothy (photo is of their Siesta Key home--
the drawing at the right is of their cabin on Piseco Lake in the Adirondacks.
******
JDM AS PHOTOGRAPHER:
MacDonald was a fairly accomplished amateur photographer.  As a result of looking at some 30,000 photos and slides in the Collection I can say that although many of the "record" shots taken on various trips, both here and abroad, are not memorable--most of us have taken that type-- he did spend more time on nature shots, especially around Piseco Lake.  And the results were quite good, I think. Bear in mind that these are scans of slides taken 20 to 50 years ago.
This is the only shot I found of JDM with his camera, probably taken by Dorothy MacDonald.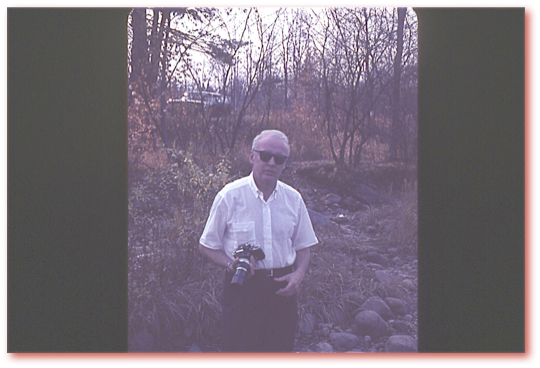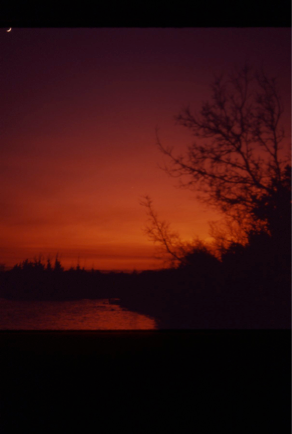 V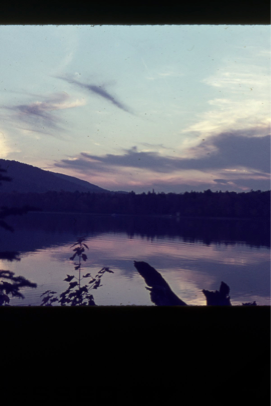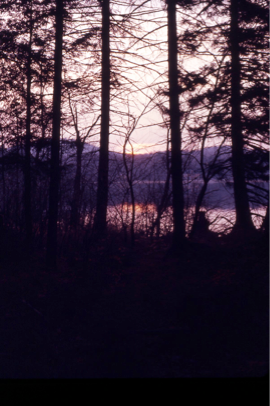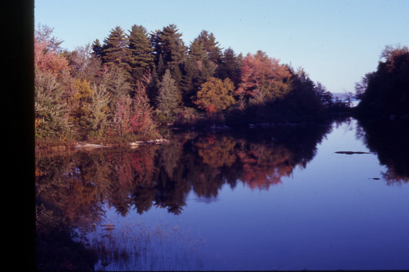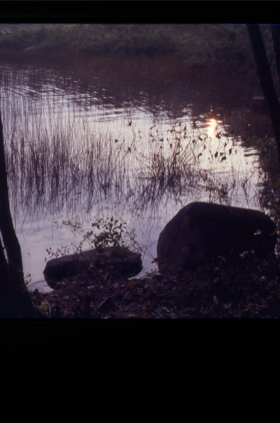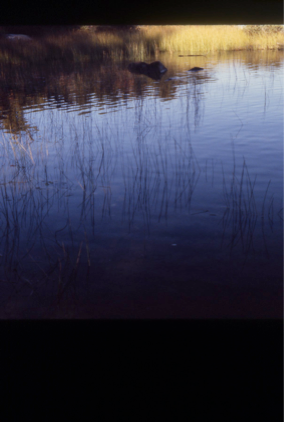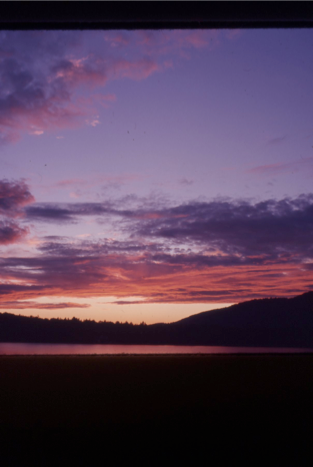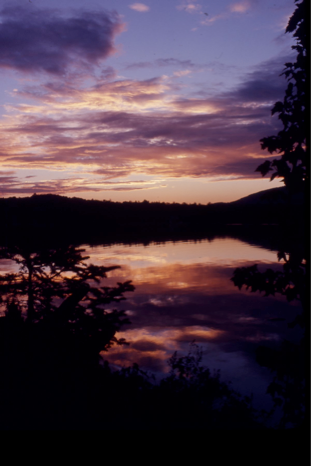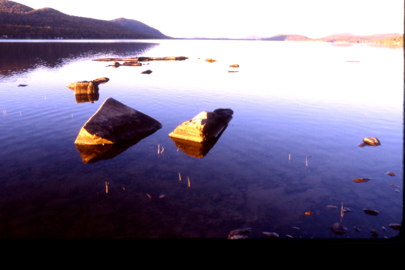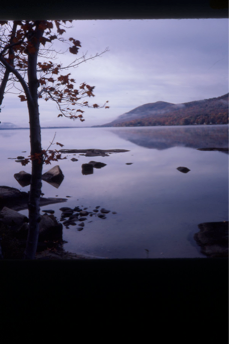 **************
JDM:  author in waiting....
*****
HIGH SCHOOL YEARBOOK:
**************************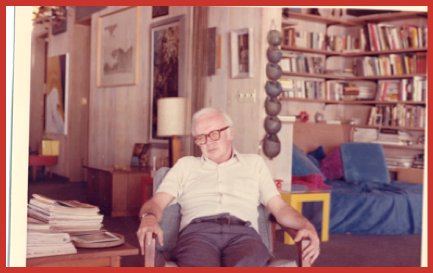 Probably taken at the Pt. Crisp home.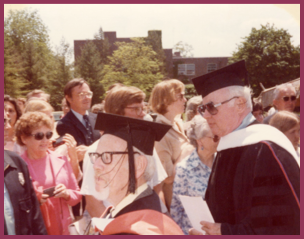 JDM received an honorary doctorate at USF.